We represent a select group of athletes from around the world…players that embrace the key attributes that define success.  Courage, passion, dedication and hard work.   Our client list includes rising NHL and European stars, and talented junior players with the same aspirations.
Working with our partners in North America, Lewis Gross and John LeClair, we guide our clients through every step of the development process  and provide all of the services of a full service agency.  Together, we bring over 30 years of client-focused professional hockey experience.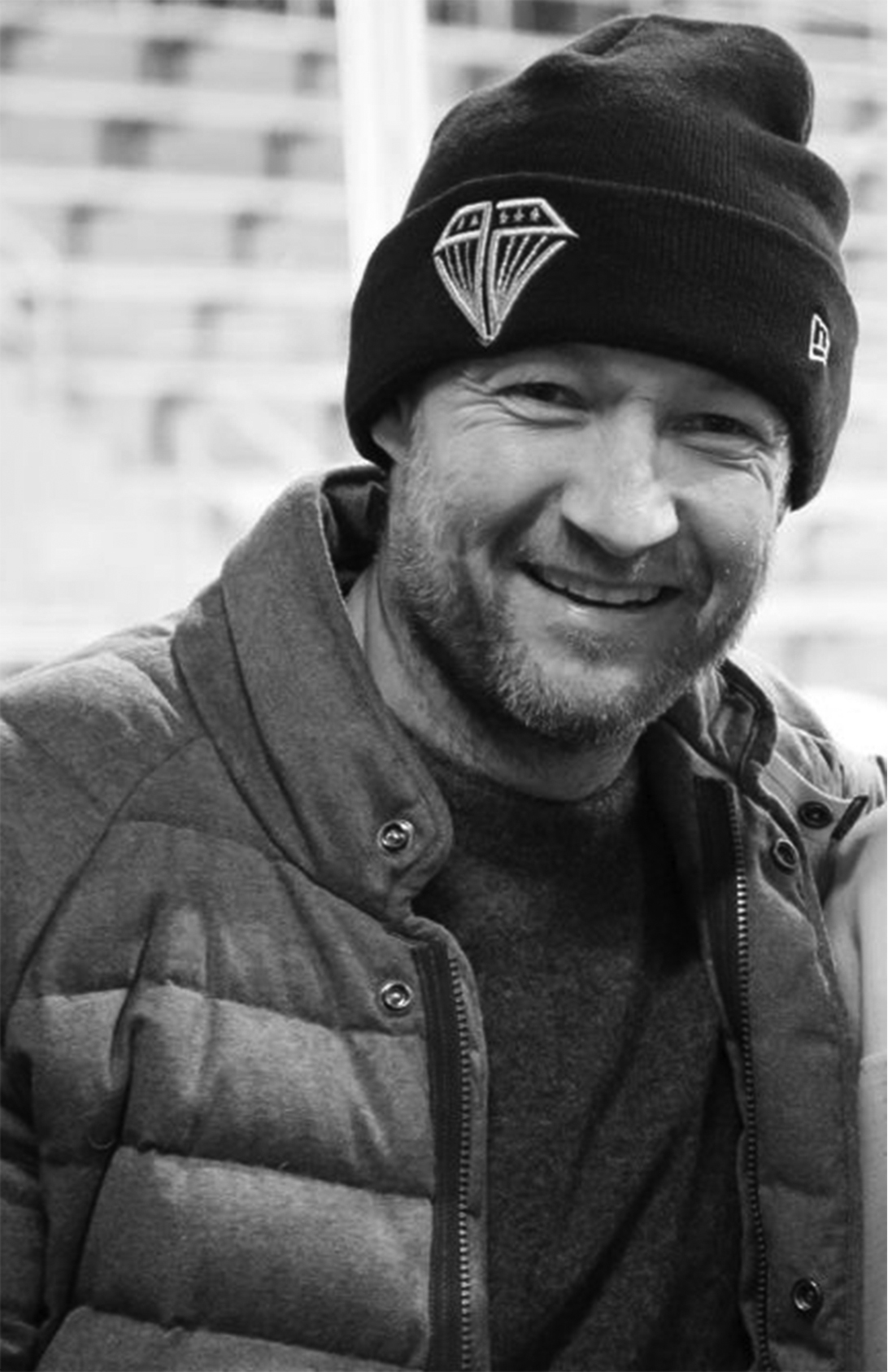 Michael Nylander
Player Agent and partner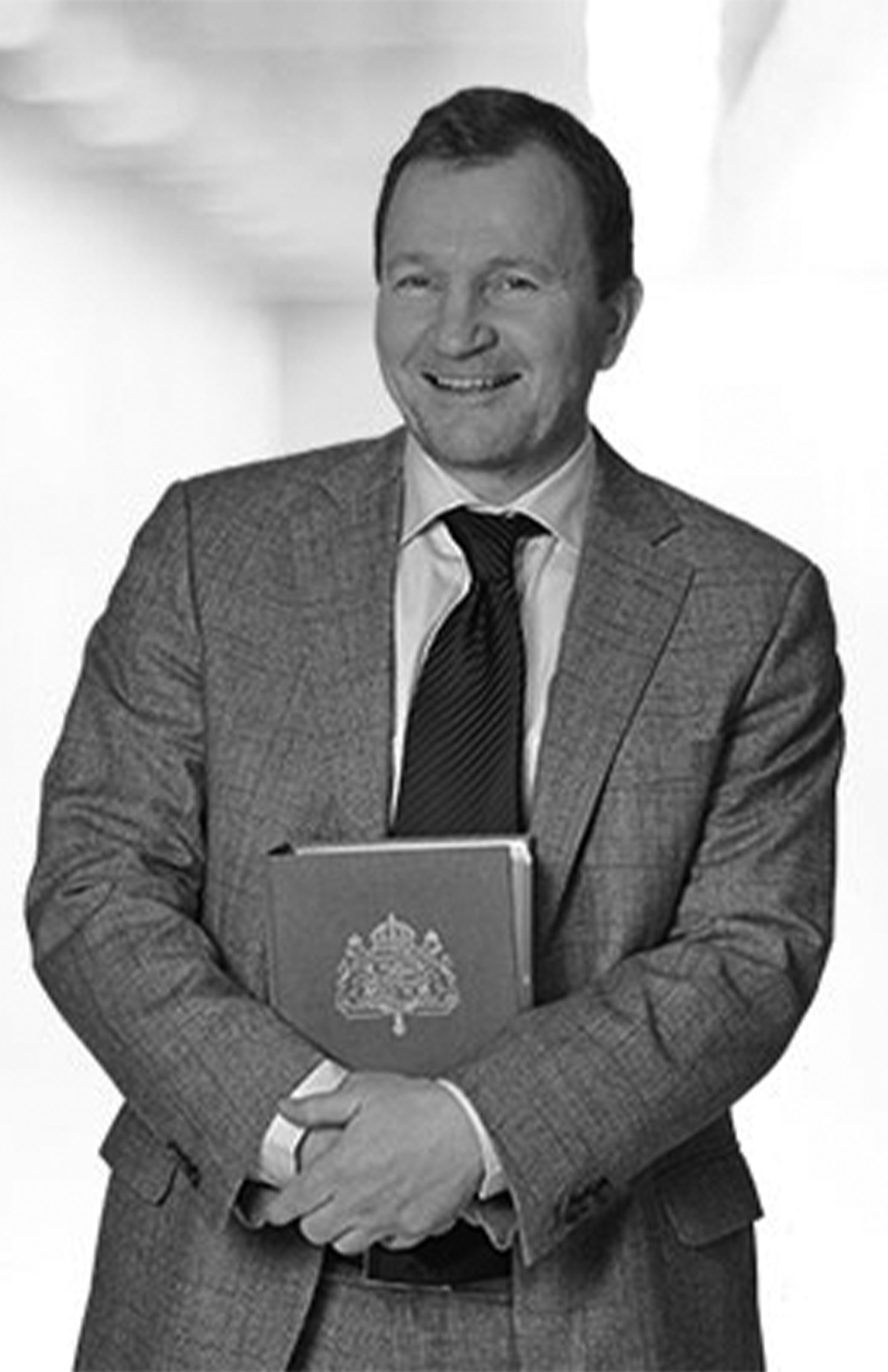 Peter Nilsson
Cofounder and lawyer
peter.nilsson@husadvokaten.se
Calle Johansson
Player Development Defense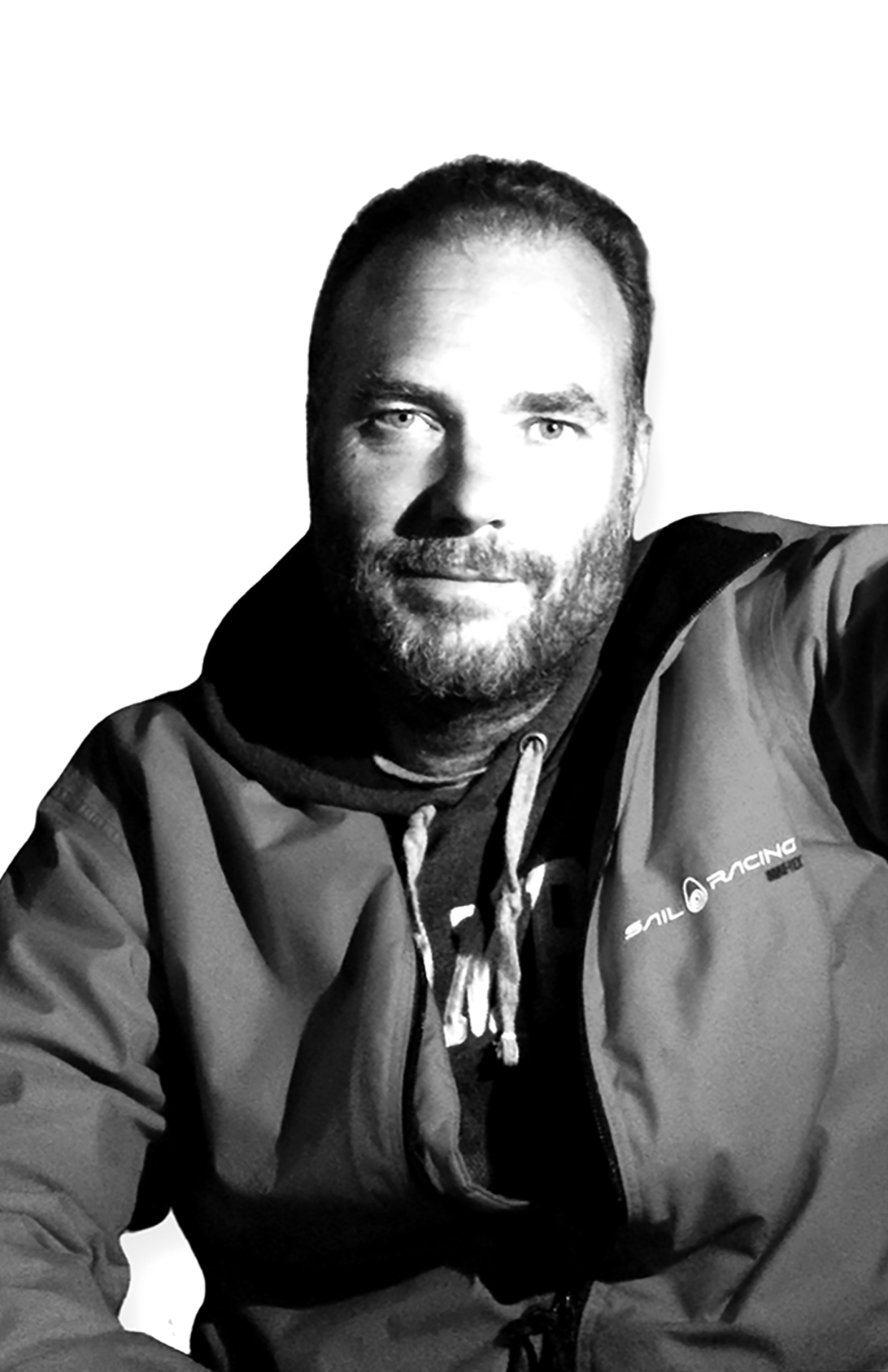 Johan Gromell
Backoffice
info.playmaker92@gmail.com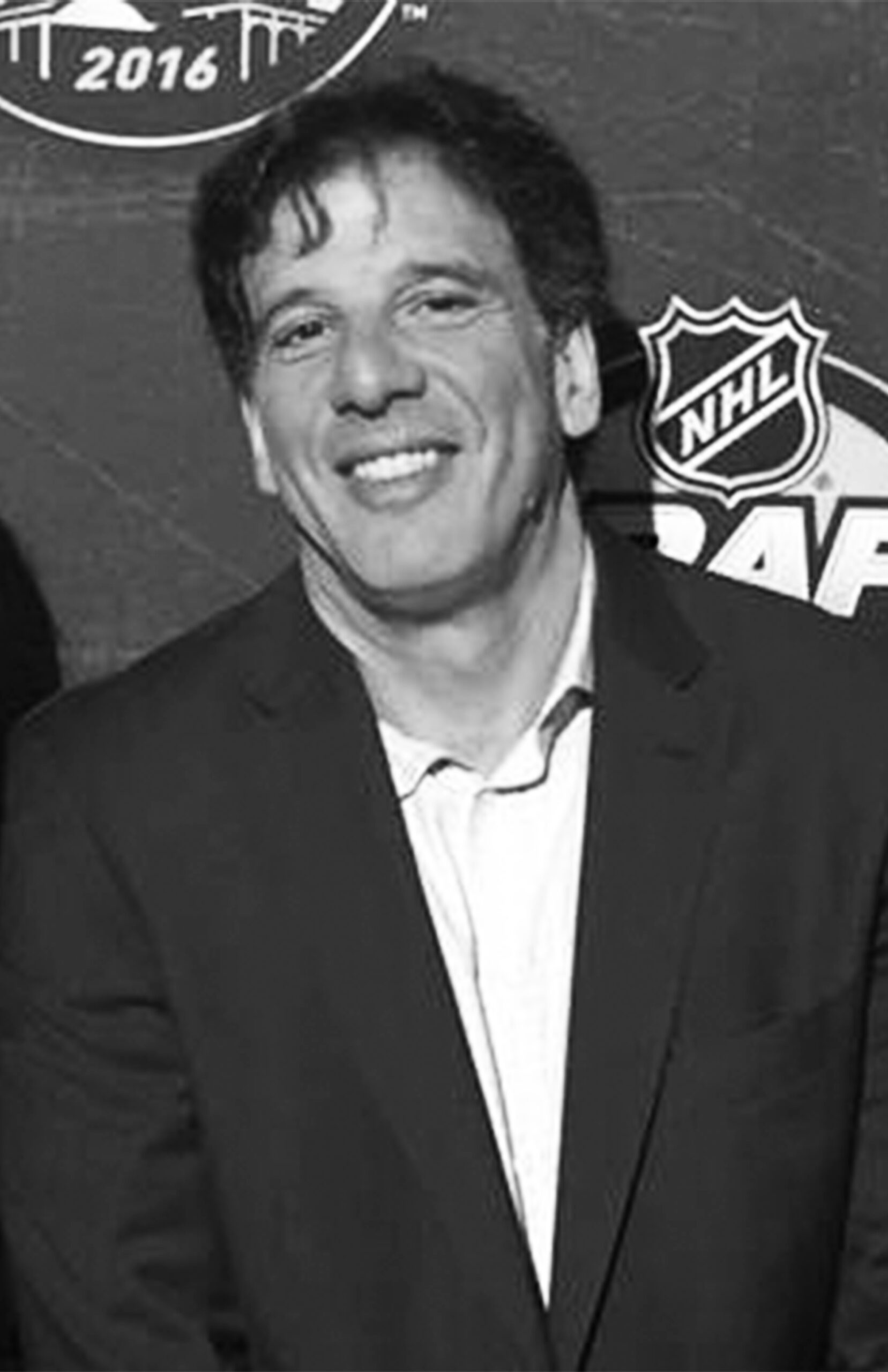 DO YOU WANT TO KNOW MORE?
Write us below if you want to know more or get in touch with us!